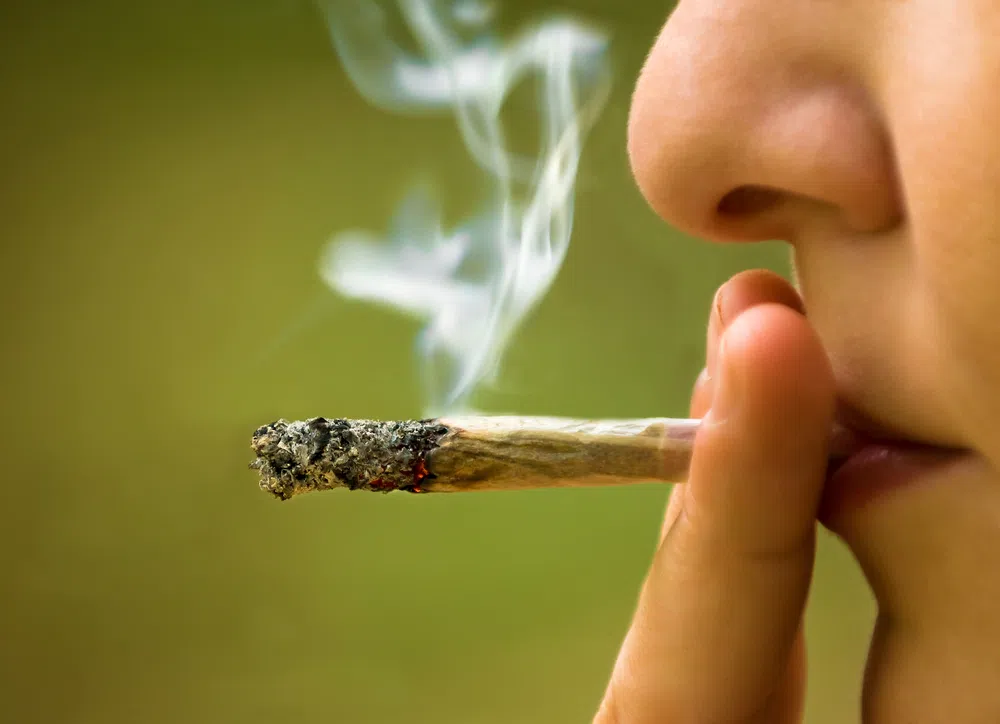 Seems the US has "changed its mind"  about banning Canadians who work in the pot industry.
That's the word from the US Customs and Border Protection Agency—which—just last month—-said those just working cannabis jobs—could be barred from entering the States—possibly for life.
Now they say that's not enough to warrant a ban.
Speaking of pot—-while you ARE allowed to have 30-grams of the stuff in your carry-on or checked luggage when you're flying from the Edmonton International Airport–to anywhere in Canada—-you cant smoke up on airport land.
Officials say its banned at EIA—even in the parking lot—-which means no blazing up so you're all mellow for an upcoming flight.