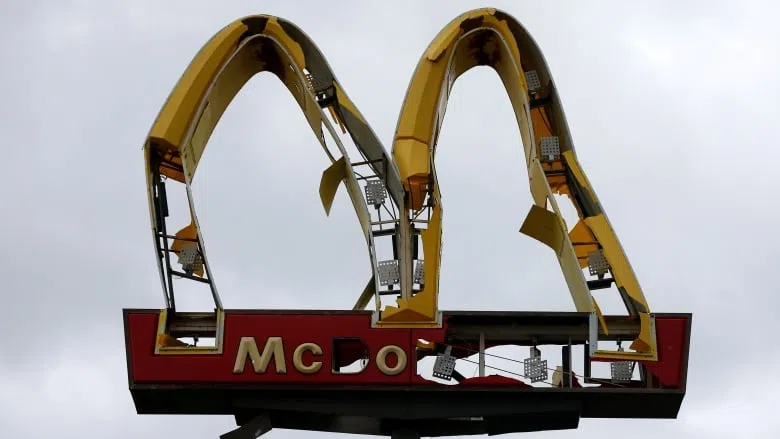 At least two people are dead and there's a lot of destruction—after Hurricane Michael slammed into the Florida Panhandle yesterday.
Its been downgraded to a tropical storm—but its still causing problems in Georgia and the Carolinas.
One of the biggest problems from this storm-is that it moved in so fast—a lot of people really didnt have time to prepare….so many had to ride it out..
Now officials are checking to see if they made it or not.   (photo credit–Reuters/Associated Press)