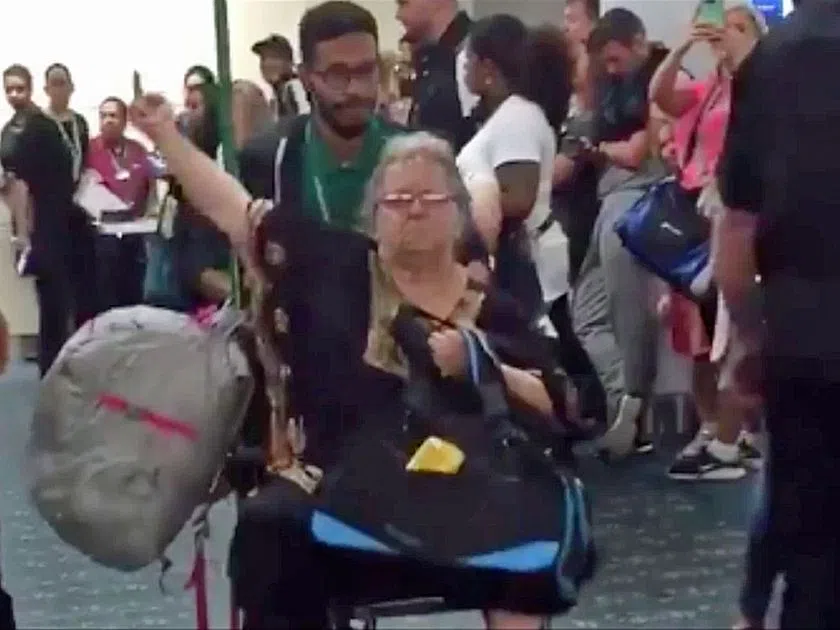 Frontier Airlines kicked a woman off one of its planes—after she apparently brought an "emotional support squirrel" onboard.
The plane was heading from Orlando to Cleveland—-and while she had told officials she had a support animal with her when she booked her flight—she didnt tell them it was a squirrel.
Frontier Airlines says they dont allow rodents on their planes—even though the squirrel was in a carrier.
They asked the woman to get off the plane and when she said no—they called police.