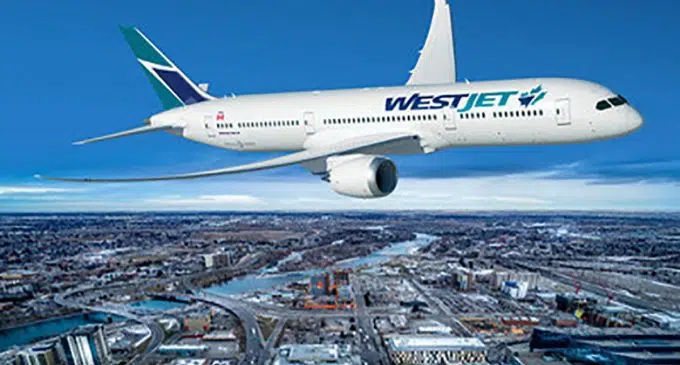 Some big news from WestJet today.
The airline is launching non-stop service from Calgary to London, Paris and Dublin..
Plus–they're the first Canadian airline to base the Boeing 787-Dreamliners—in Alberta.
It will mean more than 6-hundred jobs and 100-million dollars for the economy—-something that had Economic Development Minister Deron Bilous smiling:
"Being an Alberta company that has continued to grow and helped to diversify the economy–and we truly appreciate that WestJet continues to make Alberta their home."
The new routes go on sale today—and the flights–will start in spring.