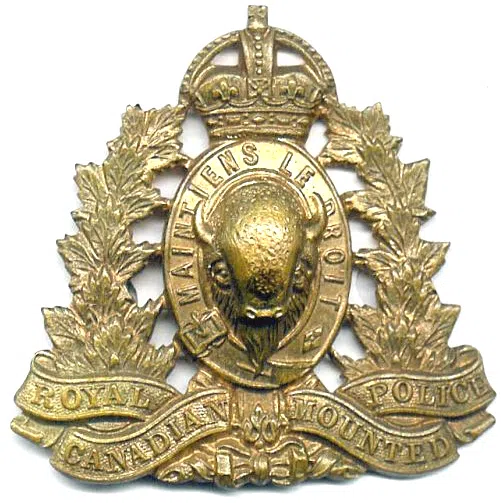 RCMP now say one person was killed in that collision near Hinton last night.
It happened on Highway 40–about 42km north of Highway 16—during a bout of freezing rain.
Mounties say the highway was "extremely icy"—when two vehicles initially collided.
A third vehicle then hit the debris on the road—while many others went into the ditch to avoid the problem.
Two people were taken to the hospital.
Their injuries aren't life-threatening.