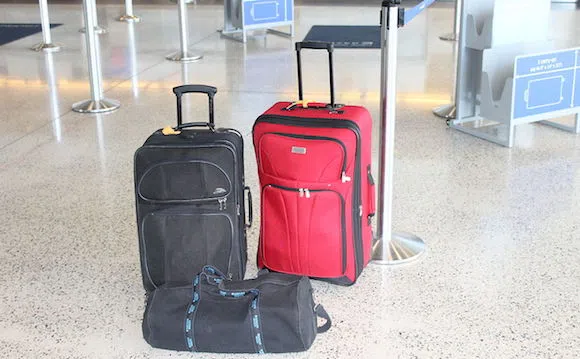 A "whoa"  moment at the Edmonton International Airport this week.
Security at the airport say a man had packed a couple of unauthorized handguns in his checked suitcase—and was hoping to fly to Beirut.
Officials got hold of RCMP—and they arrested the suspect just moments before his departure.
He had already gone through security.
The 60-year old is facing six weapons charges.
He's due in court–November 1st.   (file photo)