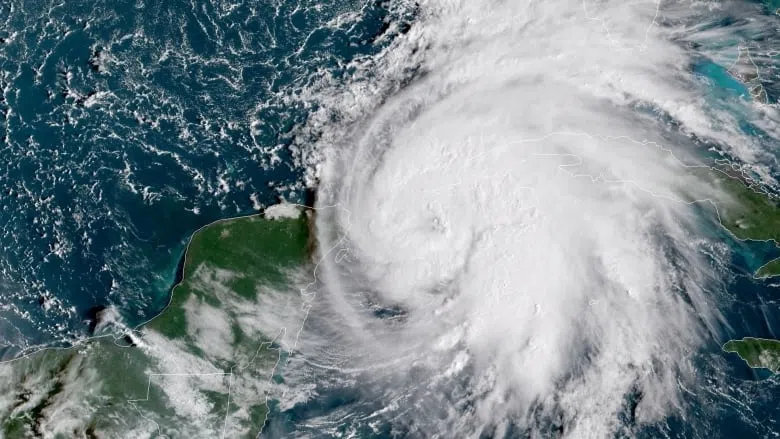 Hurricane Michael became an extremely strong storm overnight—even stronger than forecasters were expecting.
Its now a Category 4 .
And while the winds are terrible—the storm surge is going to be very bad for some areas.
CNN meteorologist Chad Myers says the city of St. Marks—which is part of Tallahassee—-is going to get hit hard—with the most flooding they've ever seen.
Reporter Matthew Seedorff took the following video from his room at the Treasure Island Hotel in Panama City—just this morning:
****************************************************************************************************************************
Hurricane Michael, an unexpected brute, strengthens near Florida: 'It's going to cover everything' https://t.co/tARYYiia9S pic.twitter.com/WDxKFy0Rgl

— National Post (@nationalpost) October 10, 2018