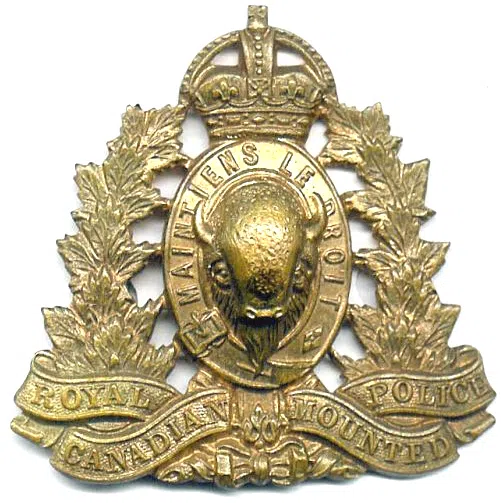 A three vehicle pileup in northern Alberta yesterday —sent three people to the hospital.
RCMP say two semis and a car had collided on Highway 63–about 5-km west of Grassland.
We havent been told about the extent of the injuries–or what caused the crash.
One of the semis had been hauling dry goods—-while the other—didnt have a load.
Grassland is about 151km northeast of Edmonton.