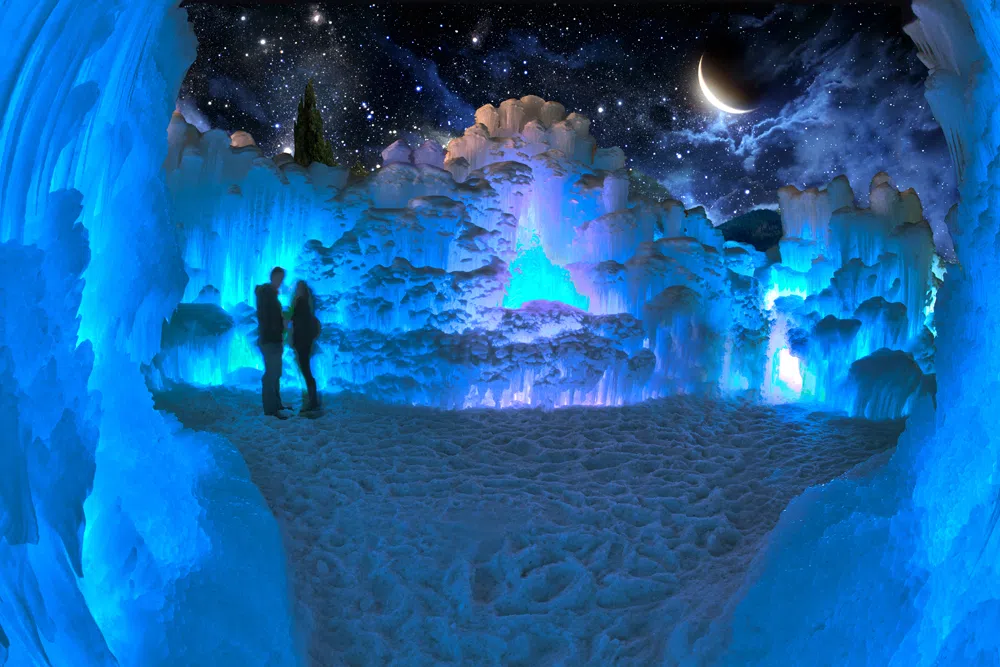 Good news if you're a big fan of the winter ice castle in Hawrelak Park.
Its coming back for a fourth season—-and will feature fountains, tunnels, an ice slide, maze, archways, throne room and so much more.
It takes about 25-million pounds of ice to make it—-and proven to be so popular in Edmonton—that its the only Canadian city getting one this winter.
If everything goes as planned—it should be open—in early December.