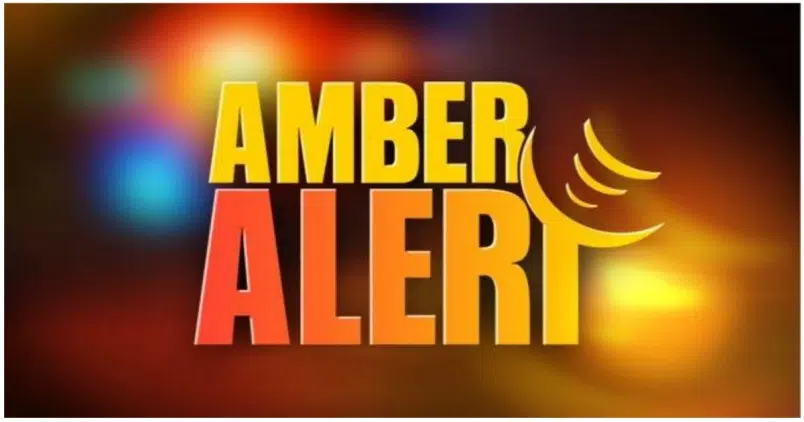 UPDATE:  The Amber Alert has ended.  Naomi has been found safe and sound.
Police have issued an Amber Alert, saying a potentially armed and dangerous man abducted a 14-year-old girl from her Edmonton home.
The alert, which went out via Alberta's emergency alert system just after 4 p.m. Friday, said Naomi Toppin was forcibly abducted from her home at 84 Street and 105 Avenue on Friday at 3 p.m.
Toppin is around five feet tall with short black and blond hair.
Police say they are looking for 40-year-old Jacques Sennesael. They describe him as balding, with facial stubble and a tattoo on his shoulder. He was last seen wearing a red tank top and travelling westbound on 106 Avenue in a red sedan.  Naomi is 5 feet tall with short black hair, last seen wearing a pink hoodie and jeans.
Anyone who sees Sennesael should stay back as he may be armed, police said. Anyone with information should contact 911 or the Edmonton police non-emergency line.