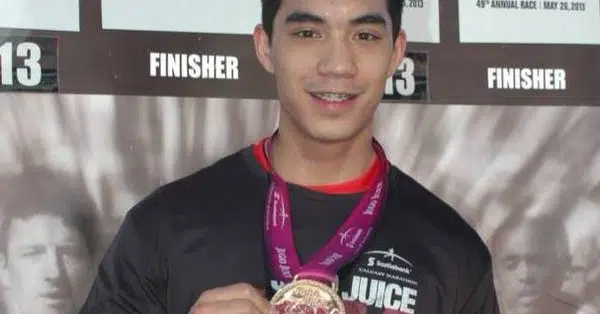 -A Calgary man who killed five people at a house party in that city four years ago—is going to be transferred to Alberta Hospital-Edmonton while he's re-integrated into society.
The Alberta Review Board says Matthew de Grood could be allowed to take escorted trips into Edmonton—and may be allowed to live in a halfway house.
But that probably wont be happening anytime soon.
de Grood had been found not criminally responsible of the murders—because he suffers from schizophrenia–and was in a psychotic state when they happened.
His doctors say his mental illness is in full remission right now.