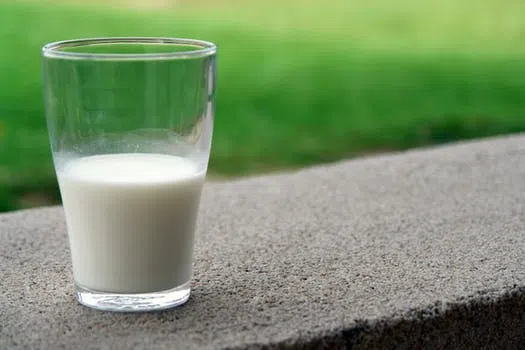 Dairy farmers hoping–but not expecting a lot from the compensation the feds have promised in the wake of the trade deal formerly known as NAFTA.
It means American dairy farmers will be able to send more of their product into Canada—-and dairy farmers HERE—-are worried.
Industry groups say past experience proves aid packages arent exactly the cream of the crop…
Tom Kootstra with the Dairy Farmers of Canada also says they've lost a little bit of their market—EVERY time a new trade deal is worked out.
And he says thats not all he's concerned about in this new one:
"The way I interpret it—-if we want to change any of our domestic dairy policies going forward–we need to ask the U-S President's approval first.   You know–I think the Canadian government has given up a lot of our sovreignty to manage our domestic industries and our trade agreements under this USMCA.  And thats another issue that we as Canadians should be concerned about."