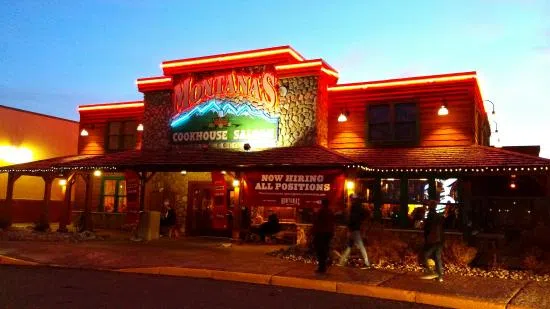 Looks like the  Recipe Unlimited company has allegedly been hit by hackers.
Some employees say computer systems crashed on Friday—followed by a ransom note that said if the company wanted their data restored—they'd have to pay a ransom in bitcoin.
But Recipe Unlimited says it does regular system backups—so they are not being held ransom.
That being said—a number of their restaurants ARE closed right now–while others cant process debit and credit cards.
The affected restaurants include Swiss Chalet, Harvey's, Milestones, Kelsey's, Montana's, Bier Markt and East Side Mario's.  (photo credit–TripAdvisor)