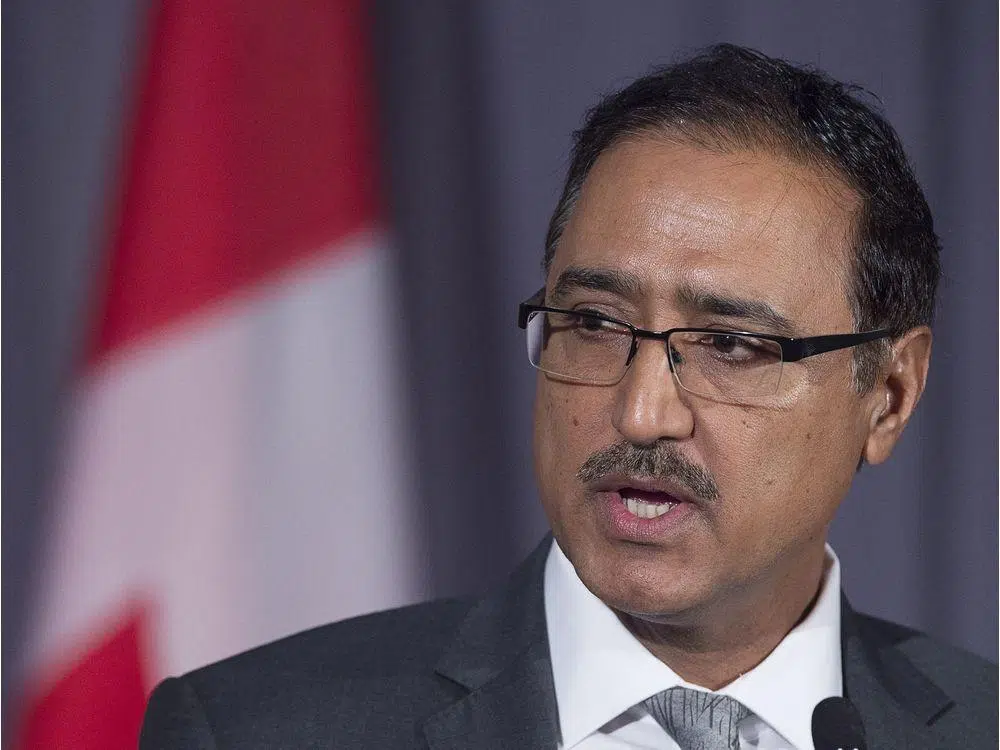 -The feds will NOT be appealing the court ruling on the Trans Mountain pipeline expansion.
 Instead—they'll listen to the recommendation to re-do consultations with Indigenous groups.
Natural Resources Minister Amarjeet Sohi:
"Government representatives on the ground will have a clear mandate to conduct meaningful consultations and be empowered to discuss reasonable accomodations with Indigenous groups on the issues that are important to them.  We're going to work with First Nations and Metis communities and seek their views on how to get phase 3 right.  We're more than doubling the capacity of our consultation teams–with expertise from across and outside of the government.  Consultations will be specifically to the groups we meet. "
There are 117 groups—so it remains to be seen how long its going to take.