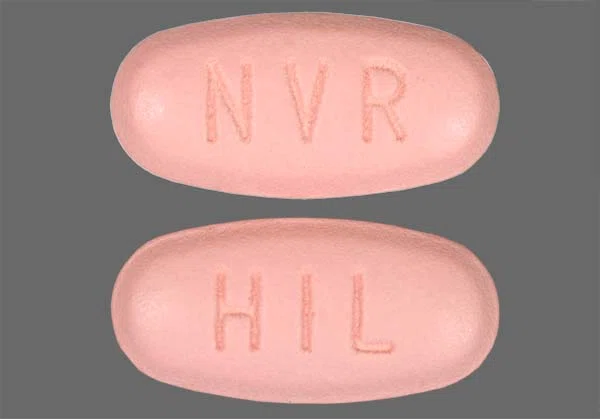 Health Canada has slammed the door on a Chinese drug company that makes the active ingredient in many blood pressure medications.
It means Canadian companies cant import anything it makes.
Just this past summer—a number of blood pressure meds with valsartan were recalled—because they could be contaminated with an ingredient that could cause cancer.