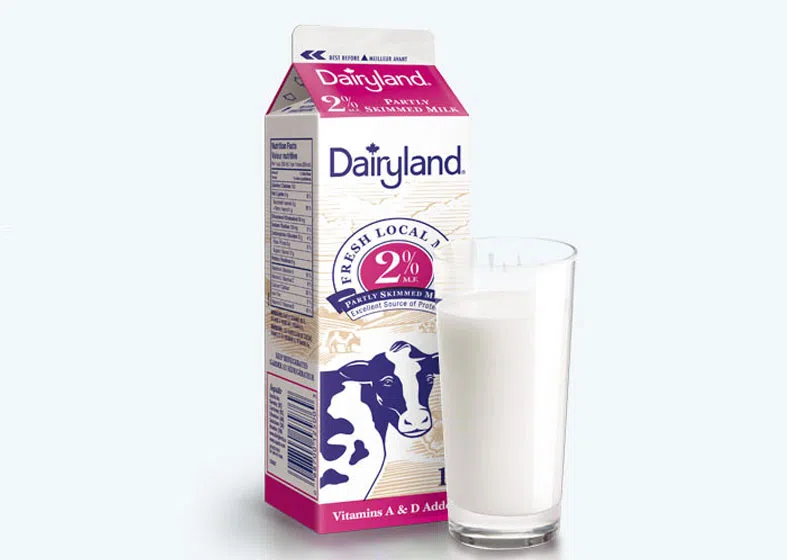 Money experts say we shouldnt bet on dairy products dropping in price in a big way–despite that new trade deal with the U-S and Mexico.
We learned yesterday that American dairy farmers are being allowed to send more of their product into Canada–but experts with the CD Howe Institute and the Bank of Montreal say they cant see it cutting into the price of milk or cheese for example.
In the meantime–Canadian dairy farmers are extremely upset–and say its going to hurt their bottom lines.
Foreign Affairs Minister Chrystia Freeland says there will be compensation:
"Our supply managed producers will be fully compensated–because that is the fair thing to do.  We want to be sure that the compensation is carefully thought through, and we have begun that process already."
But the Dairy Farmers of Canada–say this deal—allows the Americans–to dictate their dairy policies.   (photo credit-Manufacturing Safety Alliance of BC)