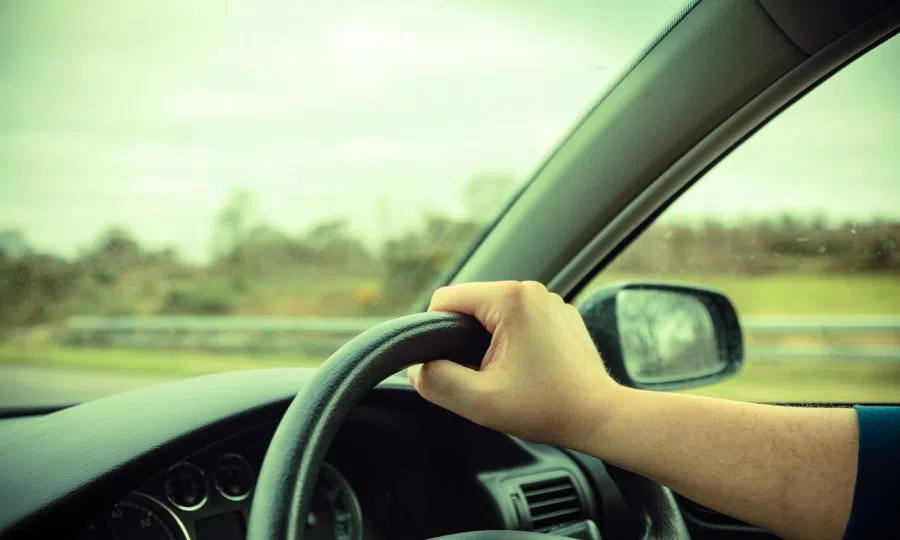 The provincial government has decided to take back  driver's road tests from private companies.
Transportation Minister Brian Mason says they're fixing things–that Albertans have been seriously concerned about for some time—and that includes making sure road test examiners–are government employees:
"This fall–the government will begin recruiting, hiring, and training driver examiners to conduct road tests for all classes of driver's licenses.  Examiners will be subject to the government's code of conduct and supervised as public servants, rather than operate as independent, unregulated contractors.  We will develop a call center,  where Albertans can call about any issues that might arise during a road test —through a direct line to Alberta Transportation.  And we're going to establish a robust review process.  We'll be creating an online scheduling system, so Albertans can schedule their road tests quickly and easily.  Driver examiners will be able to work remotely via tablet and using GPS technology.   This will improve access to road tests across the province."
Road test fees will also be standardized–to make sure they're consistent—right across the province.
Mason says road tests are a basic government function–and they never should have been privatized.
The change—starts–in March of next year.   (photo credit–Sunday Post)