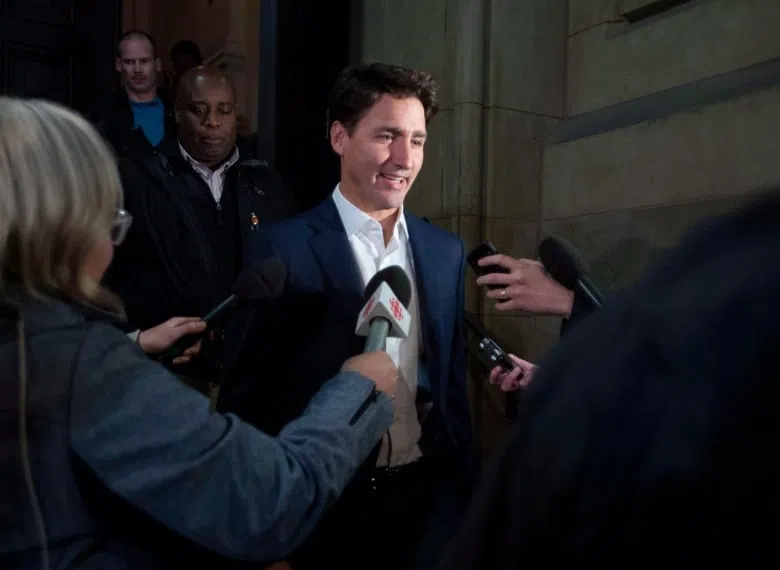 NAFTA is a done deal….
And its been replaced with the "US-Mexico-Canada Trade Agreement"–or "USMCA."
The U-S WILL be getting more access to Canada's dairy market–but officials say our supply-management system for dairy and poultry—–is still standing to a certain degree.
The Dairy Farmers of Canada are NOT happy.   They say its going to shrink the Canadian industry–and will have a "dramatic impact" on the more than 200-thousand families that depend on dairy for their livelihood.
If you're into online shopping–you'll like part of the new trade deal between Canada, the U-S and Mexico.
Thats because there's a hike in duty-free shopping limits for Canadians.
Its been stuck at 20-dollars since the mid 80's.
Now its being hiked to 40.
But Canadian retailers with actual stores—say its going to keep shoppers out of their buildings.
  When it comes to auto tariffs—Canada and Mexico shouldnt have to worry about that–unless exports from each country are higher than 2.6-million units a year.
What about the scrap over steel and aluminum?   An agreement-in-principle has been reached—but all three countries still have things to talk about.
This new deal is supposed to be in place for 16 years—but there will be a chance to fix any problems that might come out of it.  (photo credit–Justin Tang/Canadian Press)