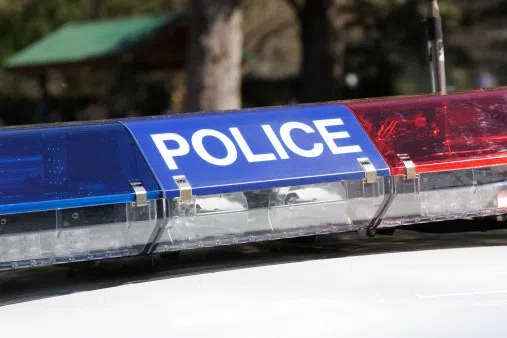 A deadly crash in Edmonton last night.
Police say they had been following a suspicious vehicle—and decided to pull it over.
But when they hit their lights—-the driver pounded on the gas and took off…
Wasnt long before the pickup truck crashed—on Jasper Avenue and Alex Taylor Road.
One person in the vehicle died—and another was hurt.