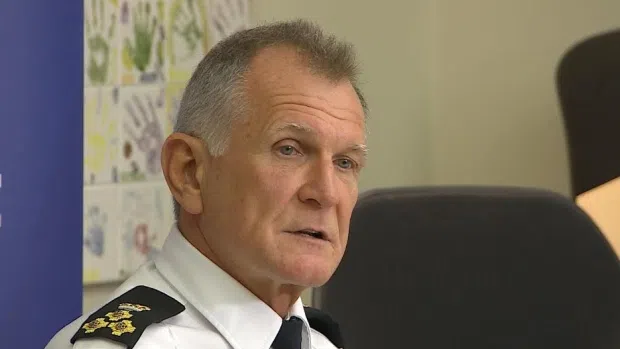 Looks like we'll know who Edmonton's new police chief will be sometime next month.
 The head of the police commission says they're on the hunt, they've interviewed people–some more than once—and they're getting closer to finding the right fit.
 Chief Rod Knecht's contract runs out October 31st. He's been on the job since 2011.