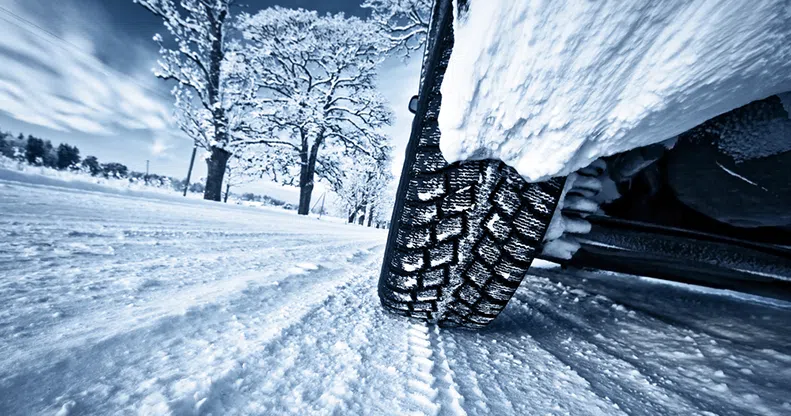 An Edmonton city committee is going to be chatting about the idea of mandatory winter tire use this week….
It would be up to the province to make it a law—but some feel it would cut down on serious collisions between December and March.
Quebec has had a mandatory law since 2008—and officials say there has been a drop in collision injuries and deaths.
In BC—their winter tire law goes into effect today—where light cars and trucks have to have winter tires if they're going to be traveling certain highways.
If they dont have winter tires—-they could be told to turn back.
As for trucks on those routes—they have to carry chains with them.   (photo credit–Save.ca)