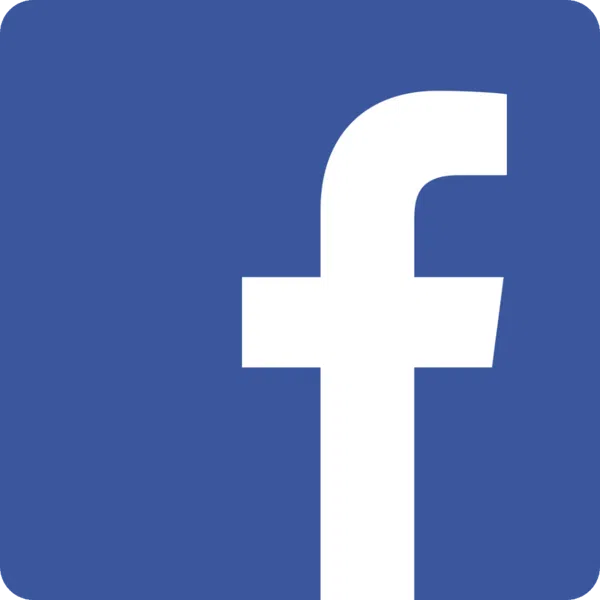 Internet issues never seem to stop.
Facebook says more than 50-million user accounts—-were hit by a security breach.
Apparently their engineers found it this past Tuesday—but officials say they've got it fixed–and they've contacted law officials.
Something like 90-million people will have to log back into Facebook or any of their apps that use a Facebook login.
While the matter has been fixed–experts say they dont know who was messing around with the system.