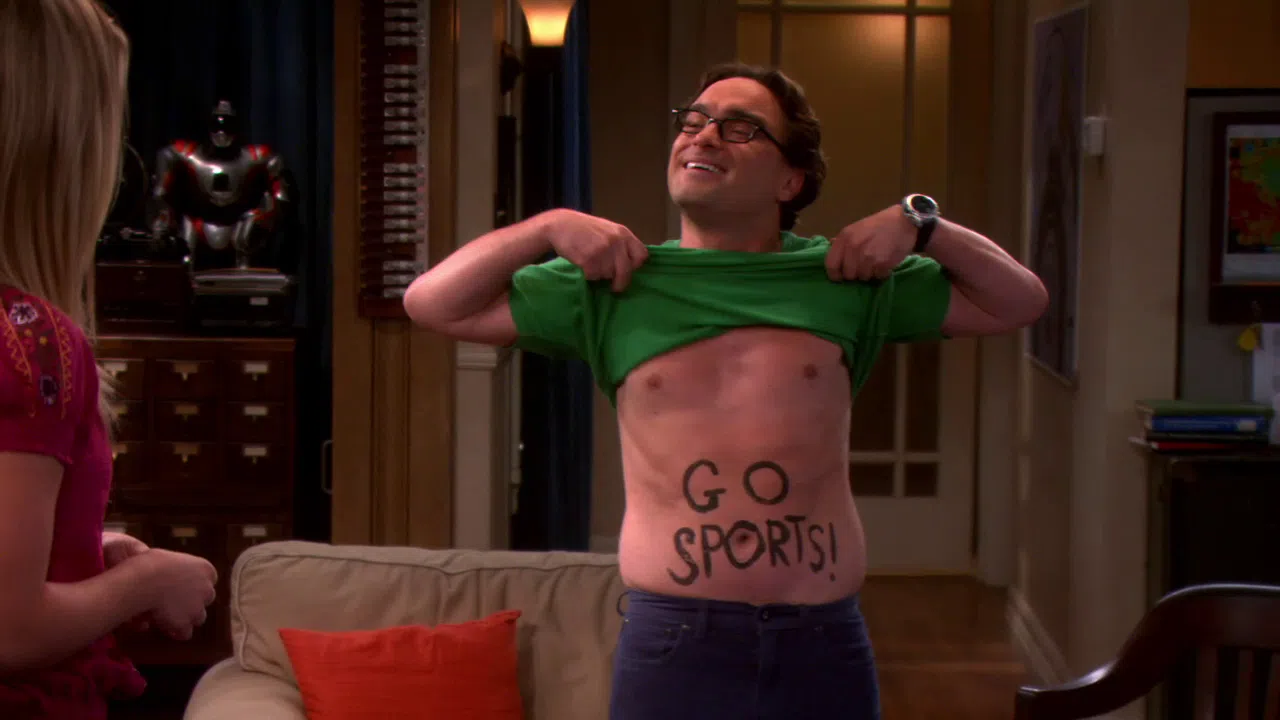 IN SPORTS:
The Edmonton Oil-Kings take on the Swift Current Broncos tonight at Rogers Plac.  7pm start.
The Red Deer Rebels are hosting the Calgary Hitmen this evening.
Camrose is the site of the AJHL Showcase right now.   There's a slew of games on the menu—and they're all happening at the Encana and the Max McLean Arenas.   First game goes at noon today—between the Bonnyville Pontiacs and the Calgary Canucks.
Lloydminster Bobcats play the Calgary Mustangs at 1.
Fort McMurray Oil Barons take on the Canmore Eagles at 3:30.
Whitecourt Wolverines face the Okotoks Oilers at 430.
Camrose Kodiaks up against the Grande Prairie Storm at 7.
Drayton Valley Thunder meet the Brooks Bandits at 8.
NHL:
Leafs take on the RedWings
BASEBALL:
BlueJays take on the Rays—just after 5 this afternoon.
CFL:
Stamps take on the Argos at 7 tonight.