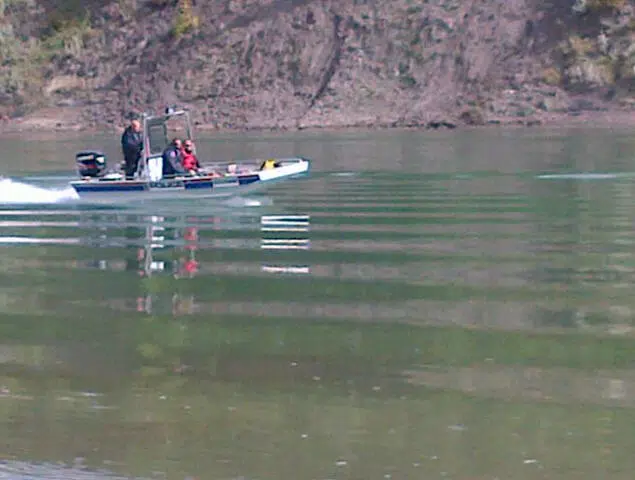 Edmonton police and a number of other groups–are going to be "sweeping" the shore of the North Saskatchewan today and tomorrow.
They're looking for potential human remains—in missing persons' cases.
The Missing Persons Unit, RCMP chopper, Edmonton fire rescue service boat and the city's park rangers will all be taking part.