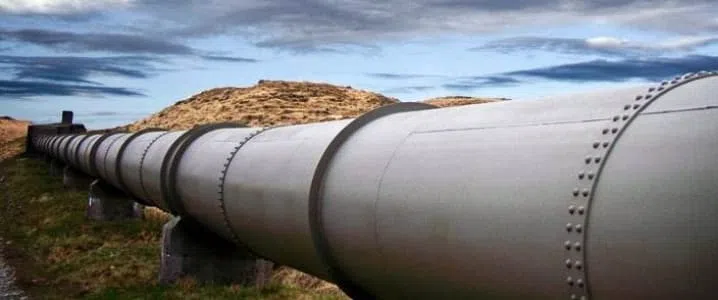 Things might be dragging out in a big way on the Trans Mountain pipeline expansion—–but it seems construction should begin next year—on the Keystone XL.
Thats the one that would go from Alberta to the gulf coast in the States….
A federal judge has ruled its "unlikely"  there would be major environmental damage if there's a leak—-and feels any leak could be cleaned up very quickly…  (photo credit–Oil Price)
IN THE MEANTIME:
Things arent moving as quickly on the Trans Mountain line.
But the national chief of the Assembly of First Nations had an idea..
Perry Bellegarde says why not build it away from a couple of Indigenous communities?
He says yes–it would take longer—-but it would get built….
We're still waiting to see what the feds think.