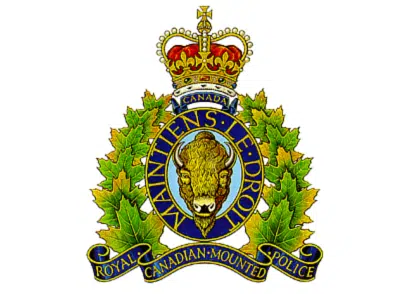 A 33-year old Vermillion woman has been charged—-after someone tried to sell stolen jewellery—online.
The items had been taken from a store in Viking last month—-and RCMP eventually got a tip someone in Vermillion was trying to sell them.
They tracked it down.
Megan Atwood is due in court next month.