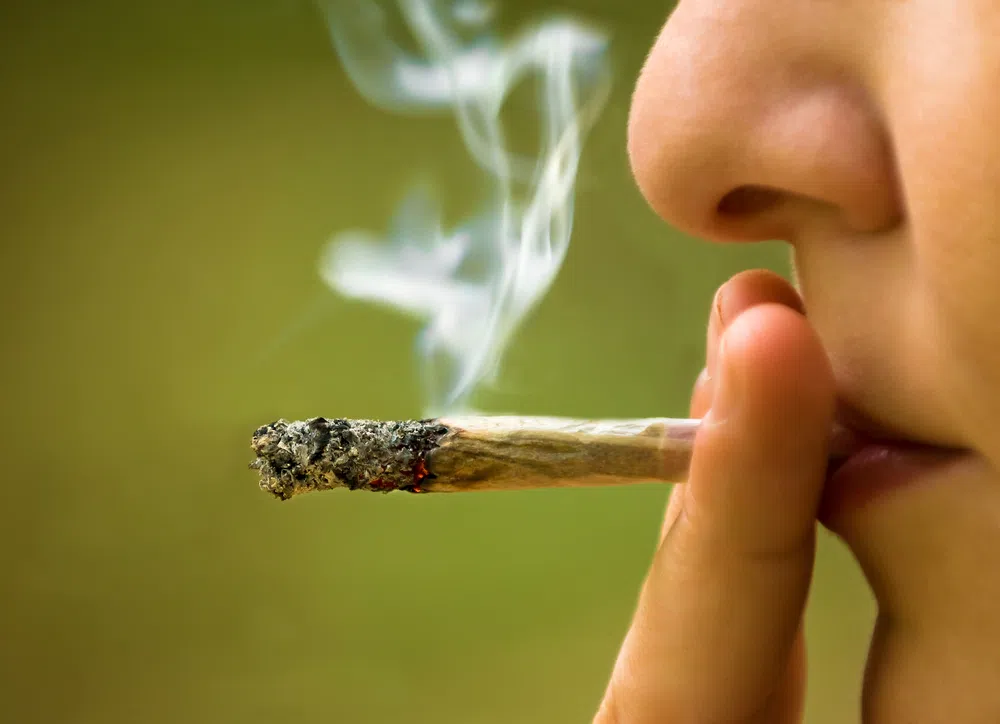 Less than a month before pot is supposed to be legal in Canada–and a new study says a lot of people dont think  it will be possible to keep the stuff out of the hands of minors.
There's also some serious concern about people driving when they're high.
62-percent are fine with pot being legal—but they're split on how they feel the government is going to do on cutting the profits of organized criminals.