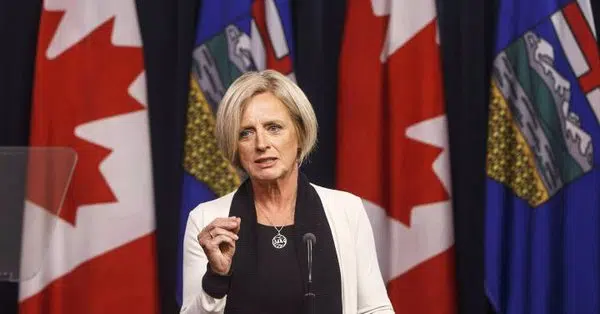 Premier Rachel Notley told delegates at the International Pipeline Conference this morning—that Albertans "wont tolerate"  missed deadlines and shifting goal posts concerning the Trans Mountain pipeline.
She says she's already made it clear to the feds to "get it right–or pay the price":
"We will not tolerate legal game playing.  And if that starts to happen, I can tell you that Alberta's voices will be even louder than they are now.  I know they will be loud–and through my government–I can guarantee you—they will be heard."
Ministers Marg McCuaig-Boyd and Shannon Phillips are going to Ottawa to make their case to the Senate.