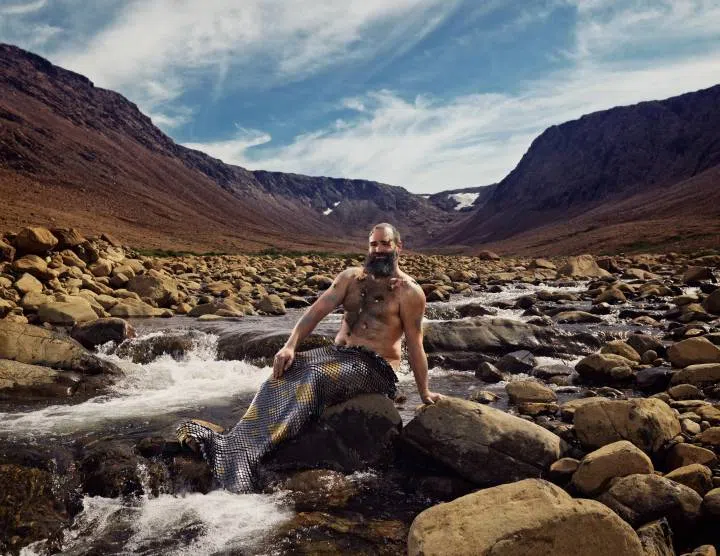 If you like the idea of   "mer-men"—-Newfoundland's mermen calendar is back–and its more popular than ever.
Its actually called "the merby"—-which is a cross between mermaid and buddy—and it was done as a fun way of raising funds for mental health programs.
This year–the money will go to "Violence Prevention Newfoundland and Labrador"—-which challenges the traditional concept of masculinity.
The merbys are a bunch of beefy guys with beards—-and a fish tail of course….