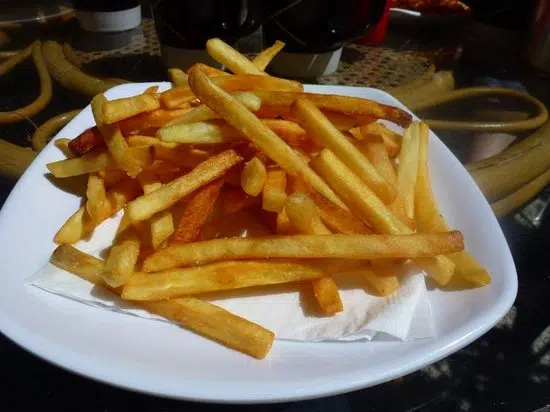 -A new study says giving up junk food—-can come with the same withdrawal symptoms that drug users deal with—-after getting clean.
 Researchers looked at what people dealt with after giving up things like fries, pizza and pastries.
 Those in the study experienced sadness, they were grouchy, tired, and had a LOT of cravings—especially in the first few days.
  And after about five days—-the issues started easing up.
Experts say it could explain why many people revert back to junk food–even after they've given it up. (photo credit–TripAdvisor)