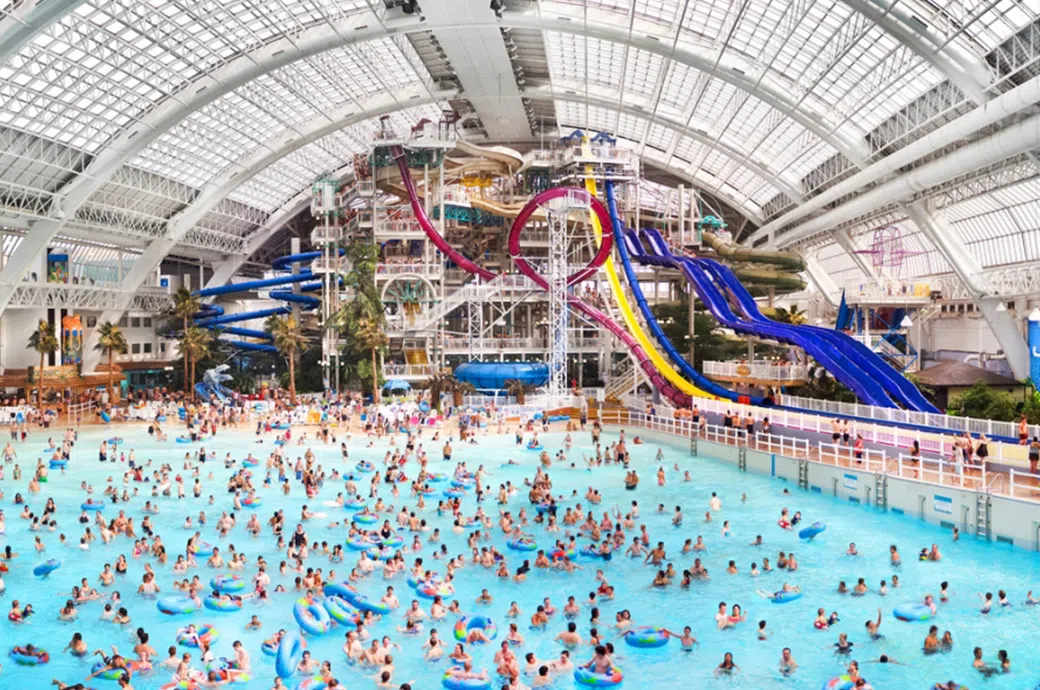 If you were thinking you might head to the World Waterpark at West Edmonton Mall as a way of forgetting the snow—-the park is closed.
But just until September 26th.
Crews are doing some renos to the big wave pool, they're adding more bathrooms to the beach-area, the cabanas are going to be fixed up—and more….
Going to cost about 2.5-million dollars—and should be back to FULL business–the first week of October.