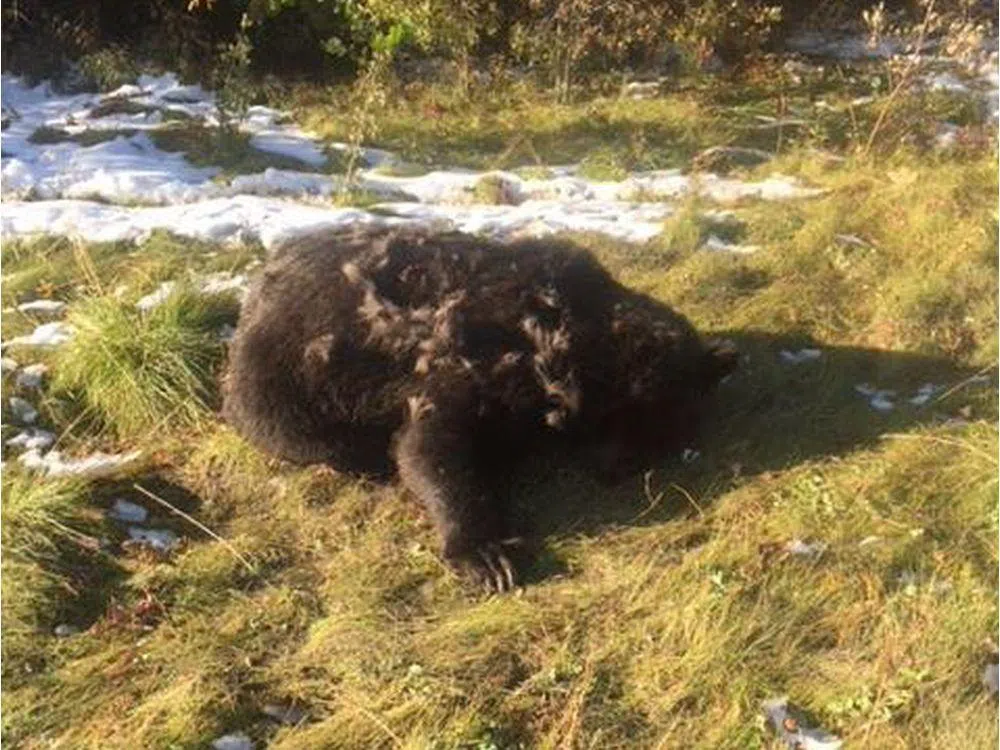 Someone's been shooting grizzlies near Grande Prairie.
The body of a large male bear was found Wednesday—about 100km south of the city.
It was just last Saturday—that the body of a young female bear was found –about 60km north of where the big one was discovered.
Its ILLEGAL to hunt grizzlies–because they're on the protected list in Alberta.
Everyone's asked to keep an eye out for poachers.