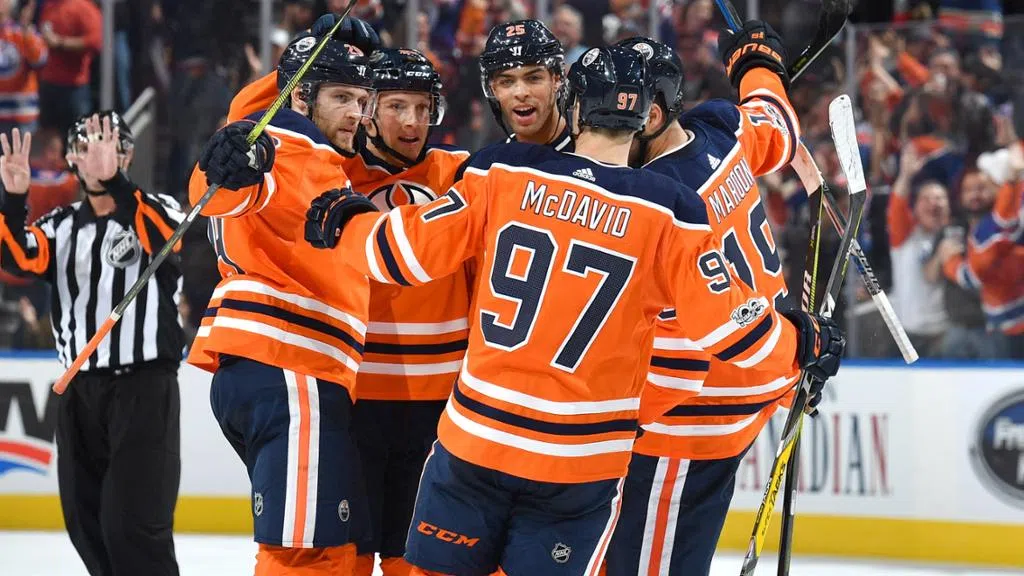 A longtime Oilers' fan says its time to replace the horn that blasts after the Oilers' score during the home games.
67-year old Gordon Zawaski says its loud, boring and un-creative—and he thinks most people would be in favour of something—"more inspirational."
He feels the current horn is "excruciatingly intolerable".    (photo credit–nhl.com)
WHAT DO YOU THINK OF THE HORN—-IS IT TOO LOUD AND BORING?
LISTEN HERE: