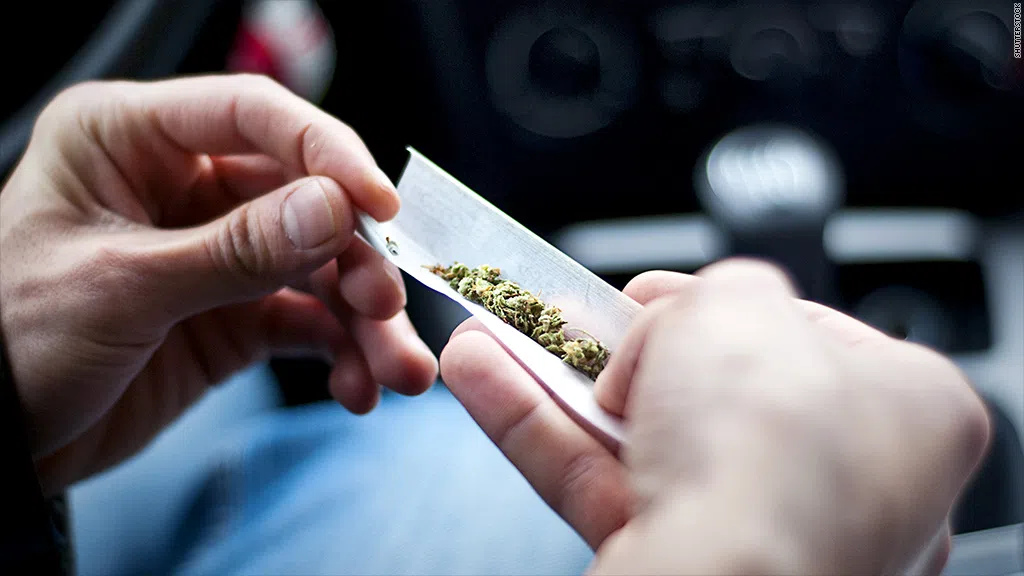 It'll be interesting to see what kind of response they get to this….
A cannabis company is hoping to hire five people across Canada—to sample their stuff.
They're offering a thousand bucks a month to sample various strains of pot.
There's also a 2-hundred expense account—-which I'm assuming will be spent on snacks.
The employees will have to get on social media to talk about the product and their experience, show up at company events—and appear in video segments.  (photo credit–CNN Money)