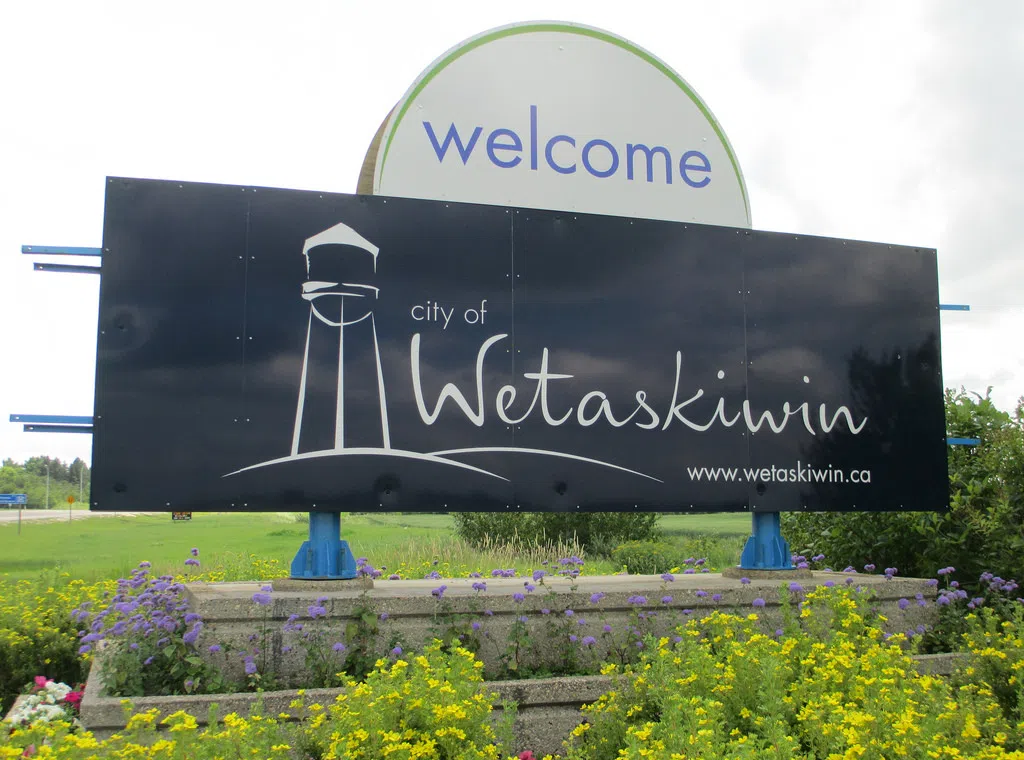 Officials in Wetaskiwin have put together sheds so homeless people have some shelter–as they try to find longterm answers for their problems.
Wetaskiwin doesnt have an actual shelter for the homeless —so its something thats being looked into.
The sheds work okay when its warm—-but since we've had snow and the temperature has dropped—-not so much.
So the city is looking at making them better—and finding a place where the homeless could actually go on a more permanent basis.   (photo credit–Flickr)