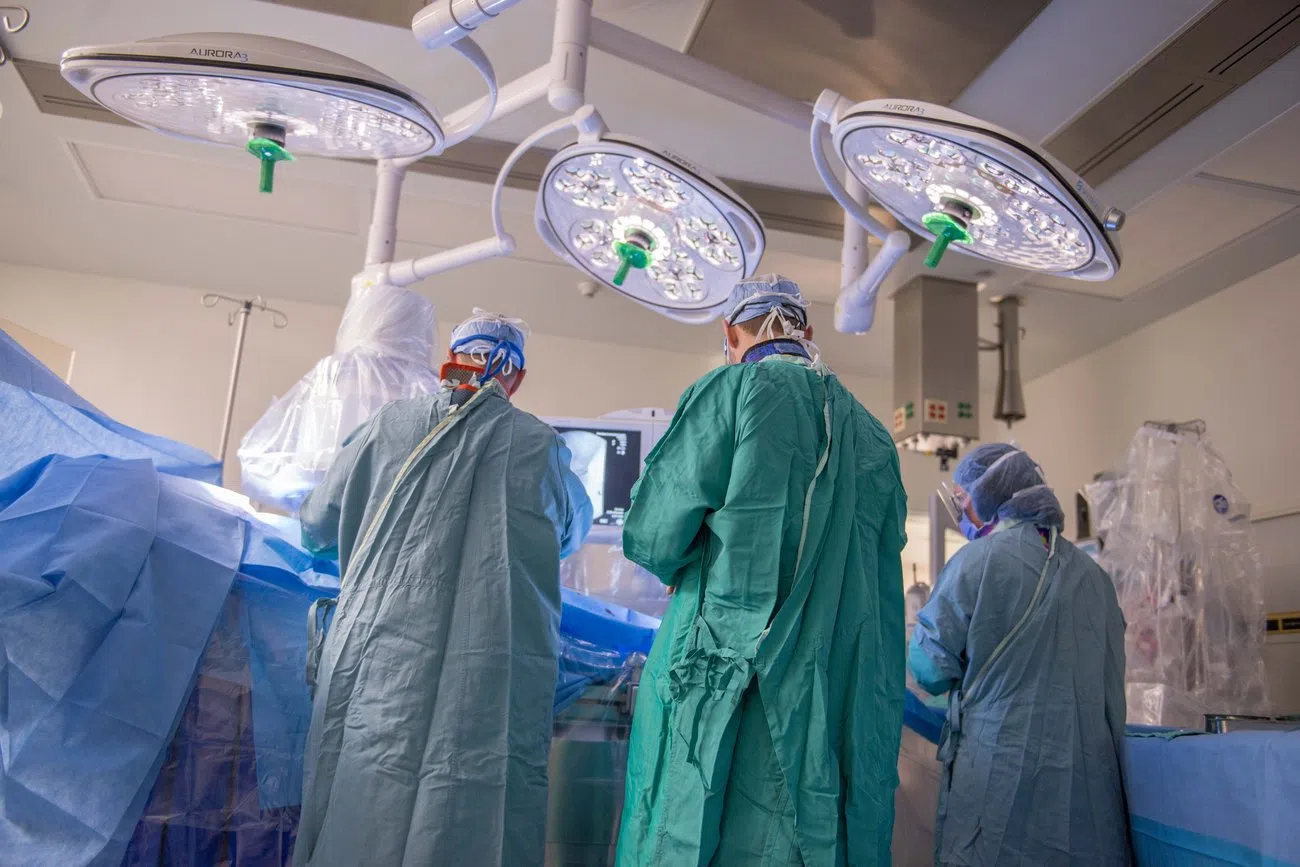 The Grey Nuns Hospital is getting two new "state of the art" hybrid operating rooms.
The suites will make things more flexible—and cut down the exposure risk to x-rays–for both patients and staff.
It will also put the hospital at the forefront of vascular surgery in Edmonton–because doctors will be able to perform surgeries more accurately–and they can take on more complex cases.
The Grey Nuns is actually home to the "Northern Alberta Vascular Centre"—-and performs more than 23-hundred surgeries–every year.  (photo credit–The Vital Beat)