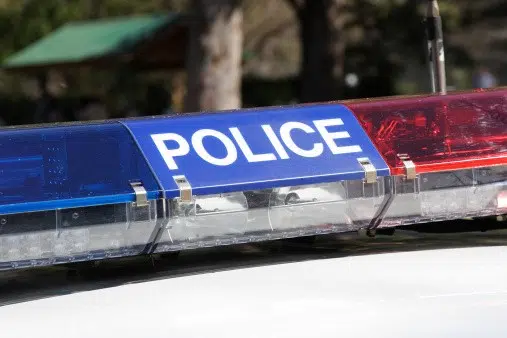 Edmonton's bomb-squad was at a bank in the southwest part of the city this morning.
Its the Royal Bank near 28th Avenue Southwest and 141st Street.
Lot of officers in their special suits–and the robot was there as well…
Seems they were called around 2 this morning.
We havent been told if they found anything or not.