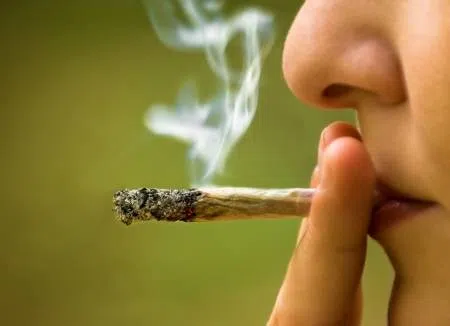 -Some new rules are on the way concerning tobacco and cannabis use in Edmonton. They'll  blaze up October 17th—-the same day cannabis is supposed to become legal in Canada.
So here's what to remember—no smoking within 10 metres of doors, windows and air-intakes, patios or bus stops.
Also no smoking in public vehicles, city owned attractions, playgrounds and other rec facilities, cemeteries and ski hills, LRT platforms, or bus terminals .
One other note—smoking also wont be allowed in any patio or building—even if they're privately owned—if the public has access to it—-such as stores or restaurants.