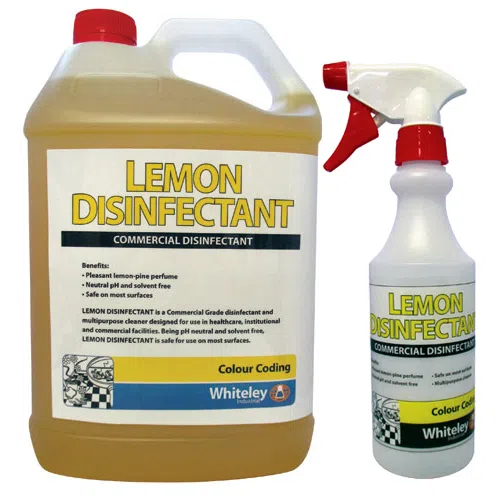 A new study at the U of A—says household cleaners—-may cause obesity–in young kids.
Researchers say if parents used cleaners with disinfectants at least twice a week—-their children—were twice as likely to have a higher body-mass index.
They say the kids would have been exposed to disinfectants a lot as small babies—and by the time they were three—-were heavier.
It apparently changes gut health in the babies—and then leads to obesity.
Based on that study—-they recommend AGAINST using disinfectant cleaners when there are babies in the home.