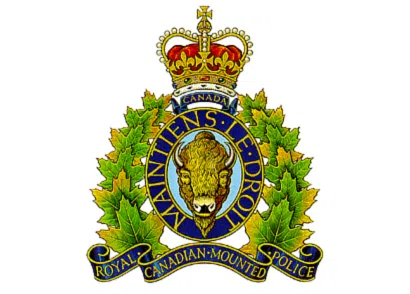 Remember that "naked kidnapping case" we told you about last November?
A man, woman and baby had been forced from their home south of Edmonton—and had to get into a vehicle with a number of naked people…
Three people have now pleaded guilty in the case—-but a lot of us were wondering why it happened.
Now–RCMP admit a relative of the suspects—-says they may have accidentally had some "hallucinogenic tea" during their breakfast…..
It remains to be seen what kind of sentence they're looking at.