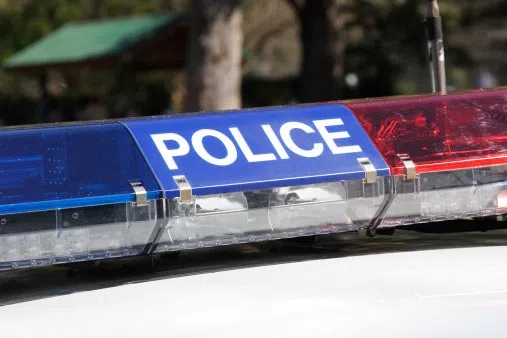 UPDATE:  Police say a 58 year old woman who was driving a motorcycle this morning on Millwoods road, was killed, when she was struck by an SUV.  Police say the woman died at the scene.  The 45 year old driver of the SUV wasn't hurt.  At this point, investigators say the SUV crossed the centre line.  Police cordoned off the area, to continue the investigation.
There's been a deadly collision on Millwoods Road.
Edmonton police have shut it down in both directions between 38th Avenue and 85th Street for several hours while they investigate.
No other details yet—but everyone's asked to find another route.