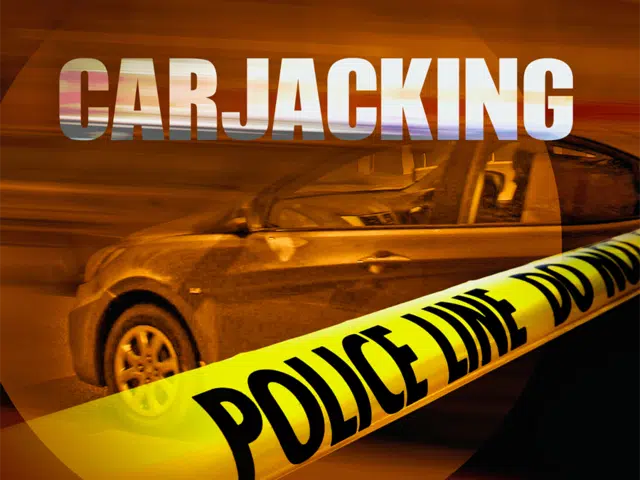 Charges are pending against a 27 year old man—following a carjacking and high speed chase this morning.
Happened in both Edmonton and Sherwood Park.
Police say a vehicle was taken from someone in the capital city—and Sherwood Park Mounties saw it while they were out early this morning….
The chase that resulted—-had the vehicle going the wrong way down streets and over curbs—until it finally slammed into some trees.
One of the K-9 dogs managed to catch the suspect….