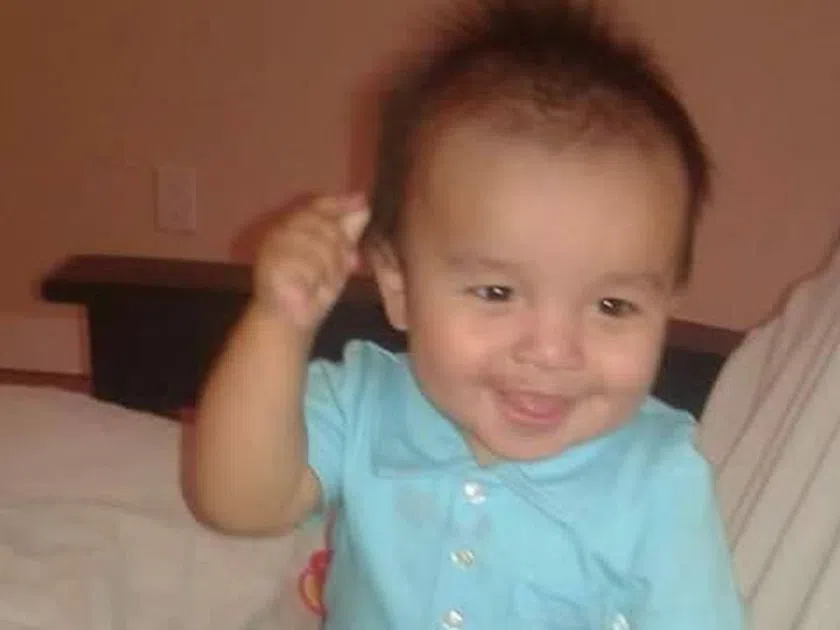 Bail has been granted for an Edmonton man accused of killing his son.
The body of 19-month old Anthony Raine was found in April of last year—outside a church in north Edmonton.
Police believe he was there for about three days before he was found—and that he had died of head trauma.
His father–27-year old Joey Crier–and his girlfriend–Tasha Lee Mack–have been charged with 2nd degree murder in the case.
Their trial–is next year.  (photo credit–Edmonton Journal)