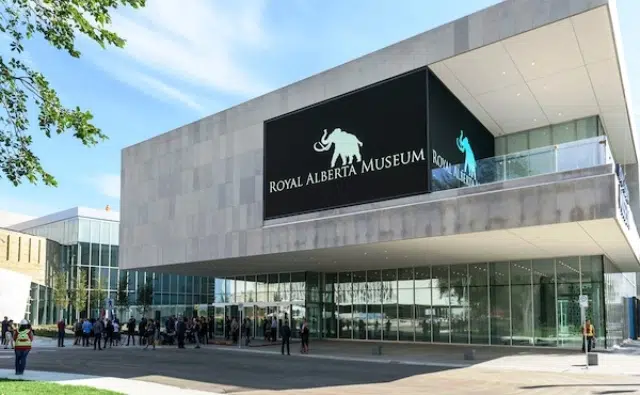 Big demand for free tickets to check out the new Royal Alberta Museum.
Admission will be free between October 3rd and 8th—-but you still need a ticket to make sure they've got room for you.
That was announced yesterday.
As of this morning–they're sold out.
But the website says keep checking back—for updates.