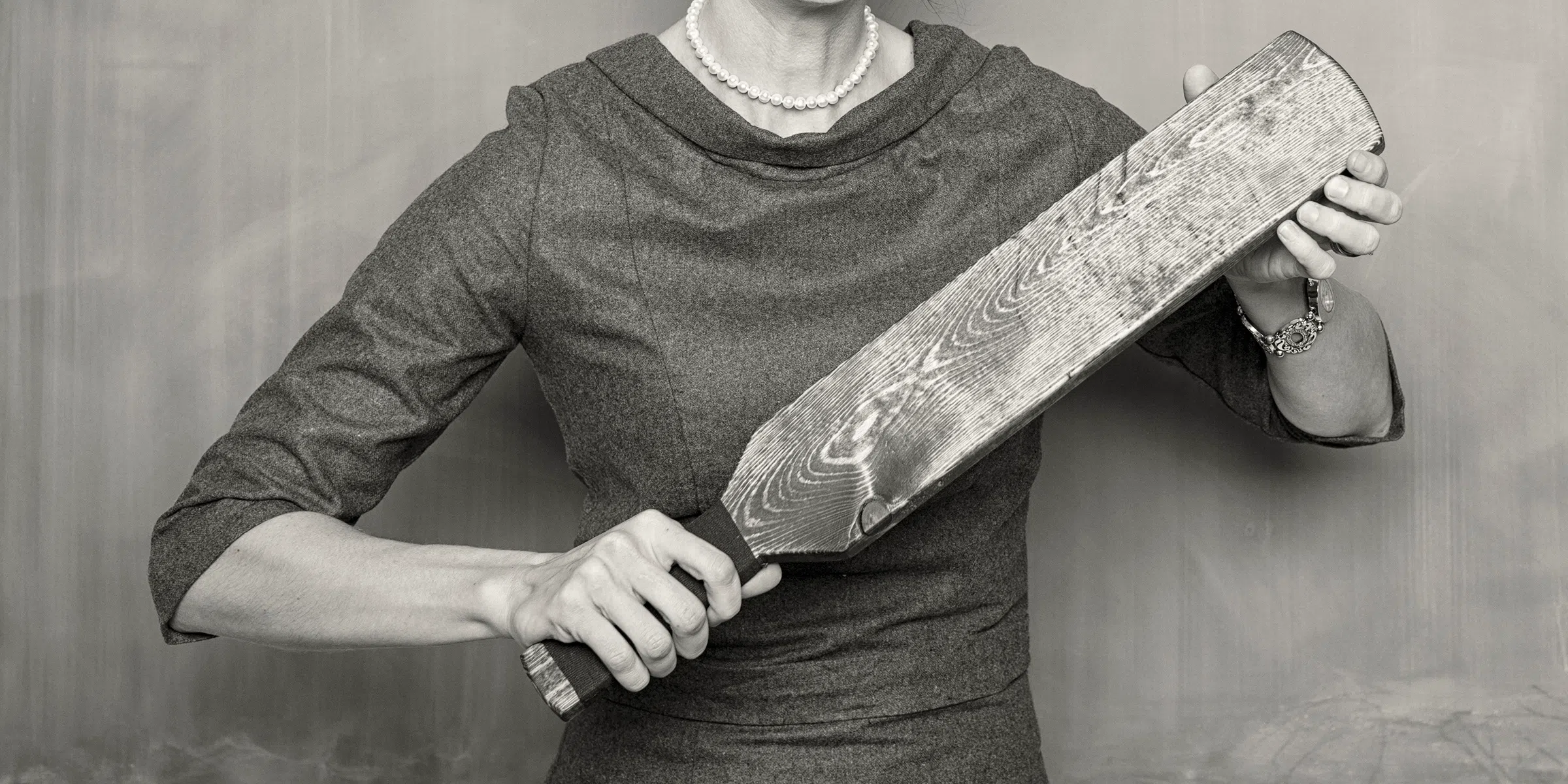 A Georgia school has reinstated corporal punishment for students.
Parents got forms before the start of this school year—-where they were asked for consent to "paddle their kids"—-if they've done something wrong.
Officials would actually use a wooden paddle –on their behind.
Its either that–or they're suspended for a week.
So far most of the parents have said "ok" to the paddling idea.    (photo credit–Today)