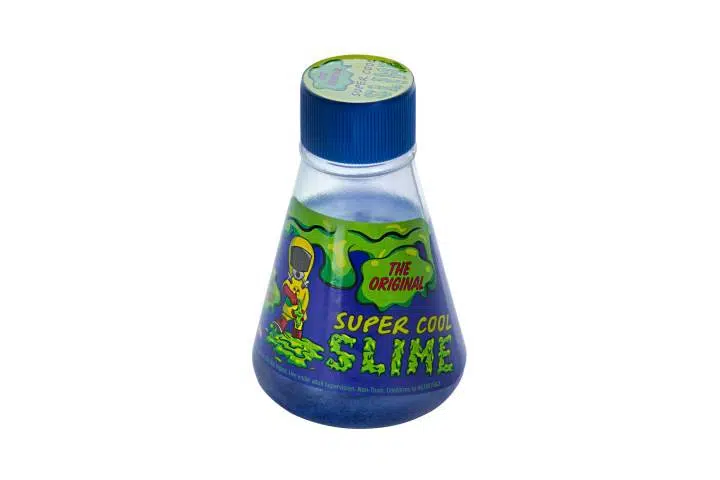 This isnt good….
Health Canada has recalled "Super Cool Slime" products—because they actually contain a TOXIC ACID!
Its boric acid to be exact—-and experts say if kids swallow it or even just lick their hands after playing with the slime—-it can affect their development and future reproductive health—down the road.
The products would have been dated from July of last year—til March of this year.
Throw the stuff out—or if you still have a receipt—take it back for a refund.  (photo credit–Health Canada)