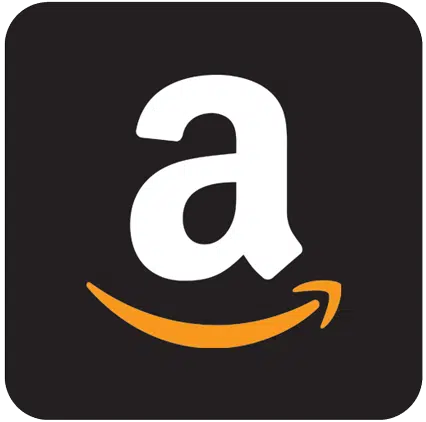 Seems that Amazon is getting into the Christmas tree business.
The company says they'll be sent within 10 days of being cut down—-and SHOULD get through shipping.
No water—–so I guess its a case of "buyer beware" if you want to take a chance on not getting a brown tree for the holidays.
27-million REAL Christmas trees were bought last year—-and only about 2-percent of those were online.