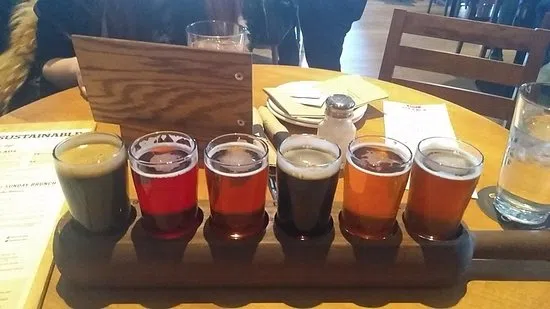 Its "National Beer Lovers Day."
Not only is it a great time to raise a glass to some of the craft brewers in the province—but experts say you can use beer for a lot of things besides drinking.
For example–you can add some to your bath—because it will help soften and smooth your skin….
And cold beer in a bowl—is a great way to soak your feet if they're sore.   Its also great if they're on the stinkier side.
Dried hops in your pillowcase—can help you sleep…
Beer can help fend off kidney stones—as studies have shown if you drink a beer a day—-your chance of having kidney stones—drops by 41-percent.
Plants love beer.
And you can use beer to clean pots and pans–plus any stainless steel you've got in the house.  (photo credit–TripAdvisor)