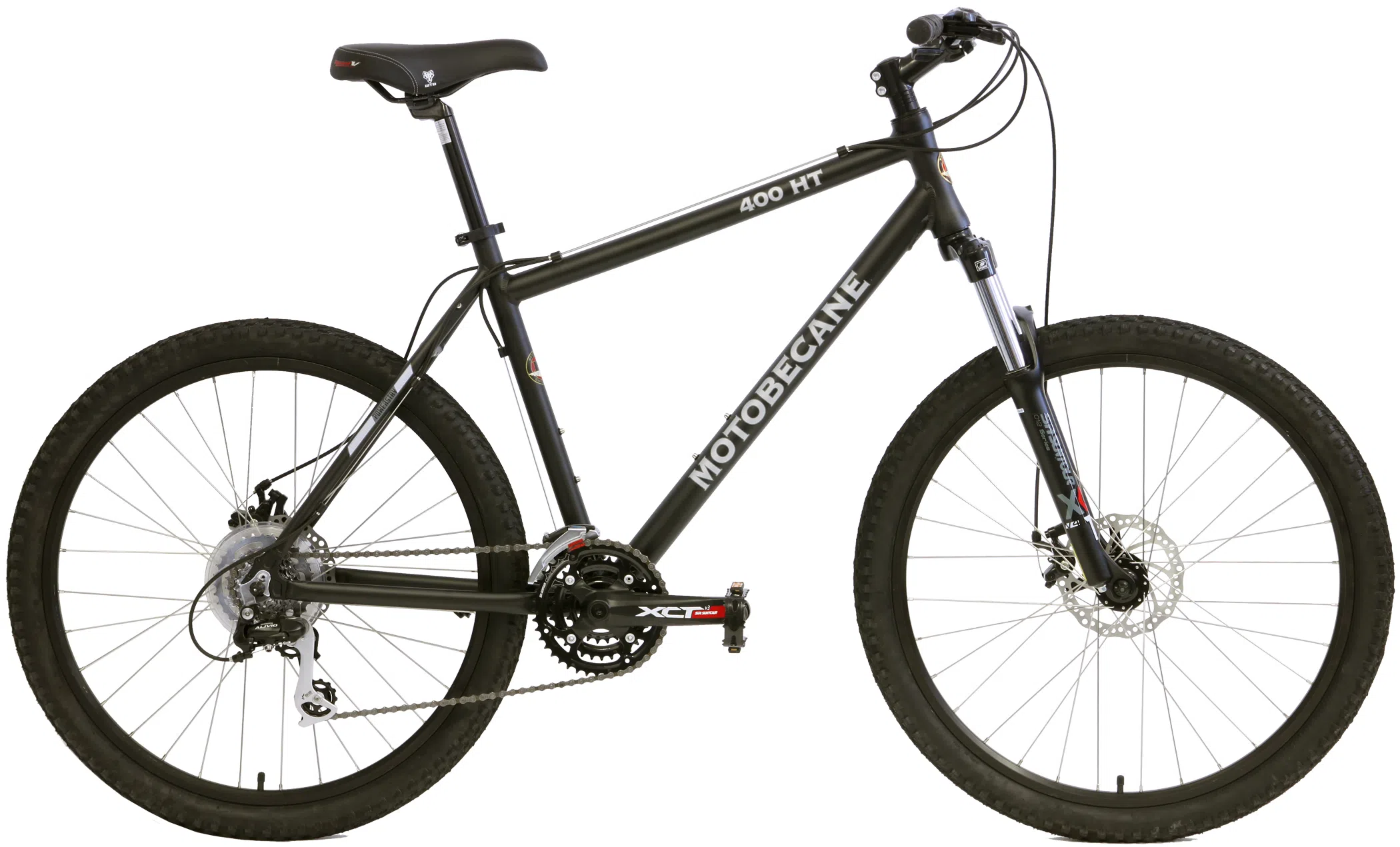 Peace officers in the city are going to start bringing the hammer down on cyclists riding on the Groat Road Bridge.
Seems a number of construction workers, along with other pedestrians have actually been hit by bikes—or just missed getting smacked into in the last few weeks.
Right now–the paths that are shared by peds and cyclists are a lot more narrow–because of construction on the bridge.
Cyclists are miffed because they dont want to slow down…
But if they dont get off and walk their bikes when the signs are telling them to—they'll be slapped with a 1-hundred dollar fine.  (photo credit–Bikes Direct)