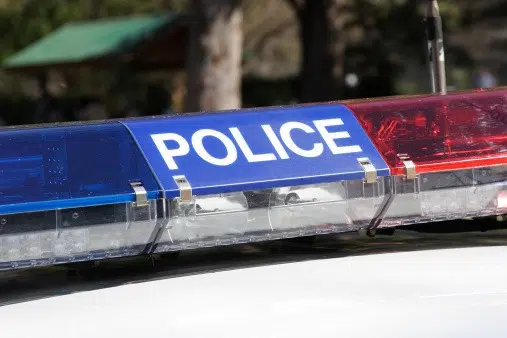 Details are really sketchy on this right now—–but we're hoping police have some answers for us later today.
An Edmonton school bus that picked up a bunch of students after school yesterday–took hours to drop off those kids.
This concerned some students at Prince Charles School.
One mother says her 11 year old son was supposed to get home around 3:30 yesterday afternoon.
He wasnt dropped off—til almost 6:30.
Police were called in to investigate.